Abass Abass
M Arch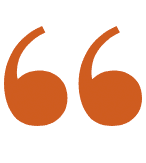 It is truly remarkable what I can achieve after a cup of coffee.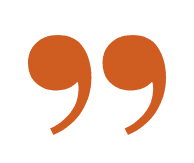 Abass epitomizes the international spirit of Gran staff – son of a diplomat, he grew up in several different countries.
Abass studied architecture in Australia, at Sydney University and then at UTS. He is passionate about designing, creating, and building in 3D.
A recent graduate, Abass is delighted to join the Gran team, and is loving being in the "real world" of practicing architecture.
"Architecture is truly a learned profession".
Abass' favourite project so far has been a multipurpose hall for a sports high school:
"It was very exciting to design spaces for students and staff to come together and engage in sporting activities and events."