Baptiste Berrut
M Arch
bberrut@granassociates.com.au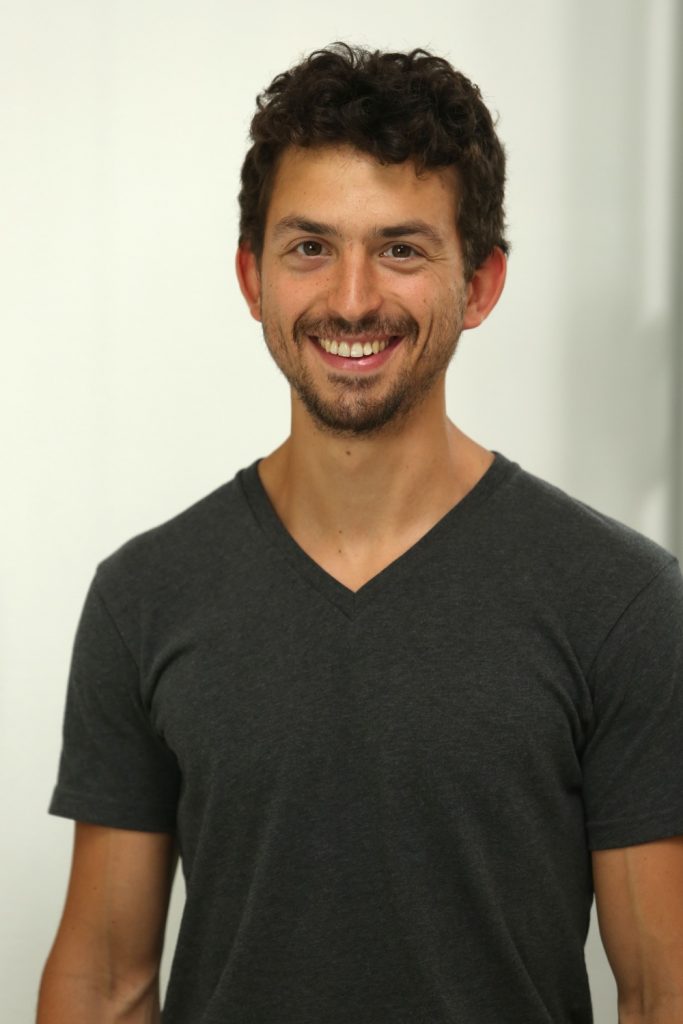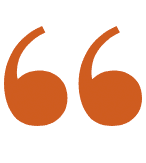 I'm back!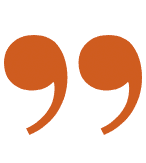 Baptiste first joined Gran in 2018 as a trainee architect. He had completed the formal part of his Masters of Architecture degree at Swiss Federal Institutes of Technology (EPFL), and travelled to Australia for a year. He then returned to Switzerland to complete the final requirements for his degree.
After graduating, he worked as a project manager for a Swiss architectural firm for some months.
He enjoyed his time at Gran so much he's back on our team!
During his student years, Baptiste completed internships in Switzerland and Canada. His final student project was done in conjunction with the Rachmaninoff Foundation, and involved a design for the restoration of the villa of the pianist and composer Sergei Rachmaninoff, along with a proposed concert hall for the park attached to the villa.