Bruno Medina
B Eng (Civ)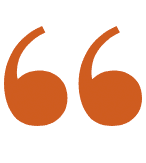 The Gran Associates environment is made for learning.  The main difference between Gran Associates and other companies that I have worked for is that the knowledge is widespread.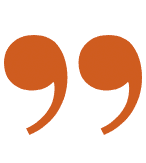 Bruno studied engineering at the Federal University of Rio do Janeiro and is a member of the Regional Council of Engineering and Agronomy-Rio de Janeiro
(Register number : 201313312).
His role as Revit technician at Gran is to work on the strategic implementation of Revit into the office.
Bruno's mother is :
"a brilliant architect, and she taught me the concept of a project made for people"
Bruno, on swimming, and Revit solutions:
"I need to thank my father, who made me and my sisters swim every day at 5 am when we were very young… My passion for swimming came from those old good times.
Today, I swim every day before work, and I solve Revit problems as I swim! It sounds crazy, but when I swim, my brain clears, and problems are solved."