Jenny Huang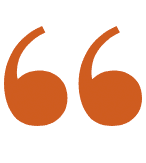 Gran has been an extremely welcoming workplace for me since I began here. The team is filled with lovely personalities and truly inspiring backstories and work ethics that I really look up to.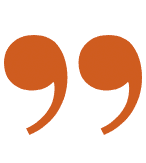 Jenny joined Gran as a Student Architect, and assists with drafting and documentation as well as helping arrange project files and material samples.
2021 will see Jenny enter her third year of study for a Bachelor of Design in Architecture at the University of Sydney.
Once she completes her undergraduate degree, she hopes to continue with a post graduate degree – either Master of Architectural Science (Sustainable Design), or a Master of Architecture.
"It's really nice to be able to gain insight and learn hands-on from the real world practice of architecture …"
It's interesting to see all the time and effort that is put in behind the scenes of, not only a building, but an important place for people …"
As part of a university project last year, Jenny wrote a paper on biomimicry in architecture. It piqued her interest in innovative sustainable possibilities in the built environment and, in particular, in moulding biology into everyday living:
"I'm hoping to pursue an architectural career dedicated to the sustainable, bio-world of infrastructure."
Fun fact: Jenny's met her first-ever birthday buddy at Gran! She shares her birthday with Lisa. (Double cake for us all next July, even it it must be virtual!)