Karina Danke
M Arch MPM
NSW Reg No 10192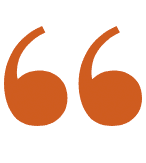 The most important thing I have learned at Gran is that I still have so much to learn. And this is great!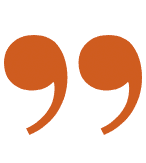 Karina gained her Bachelor of Architecture degree from Autonoma University in Chile and worked there on private and public projects. After moving to Australia, Karina went on to gain her Master of Architecture and Master of Project Management at Queensland University of Technology.
Karina first registered in NSW in 2016. She passion for design innovation and excellence:
"…some of the sustainable principles I've been researching are biophilia and biomimicry, which respectively propose to include and to mimic nature to achieve not only greater human comfort and health in the built environment, but also to realize more sustainable outcomes."
Fun fact: Karina's arrival at Gran means that Spanish overtakes French as the most common second language in the office!
"Life is either a daring adventure or nothing at all."