Patricia Mellick
M Arch & Urbanism
NSW Reg No 8955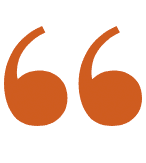 The great thing at Gran is that you are always learning – it is great to have this opportunity.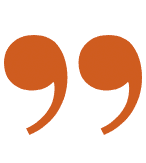 Patricia studied architecture and urbanism at Pontifícia Universidade Católica de Campinas in Brazil, and has postgraduate qualifications in Energy Conservation and Sustainability.
In addition to registration in NSW, Patricia is registered in with the Council of Architecture and Urbanism Sao Paulo, CAU-SP – Brazil .
When Patricia arrived in Australia over 10 years ago, she had to restart her architecture career, and also learn English at the same time:

"at Gran Associates I have always had the support and motivation to achieve my goals and develop my skills."
Since joining Gran over 9 years ago, Patricia has completed her registration and risen to become a senior architect. Patricia serves as the colour consultant on most Gran projects:
"colour has a significant impact on mood and well-being."
Patricia also has a passion for sustainable and biophilic design. One of her favorite projects is a Kid's Cancer Centre, where architecture, interior design (colours and texture) and principles of biophilic design (our innate human tendency to seek connections with nature and other forms of life) have been applied to make a better environment for the sick children who attend the centre.