Rashee Srivastava
M Arch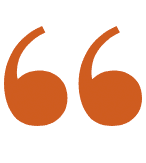 Every day I learn something new and I love learning and taking guidance from my experienced colleagues.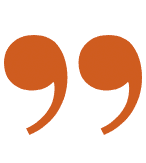 Rashee was born and raised in Mumbai, India.
Mumbai was where she first studied architecture, receiving her Bachelor of Architecture from Mumbai University.
She then moved to Australia, where she recently graduated with a Masters of Architecture from Deakin University in Victoria.
Gran is Rashee's first placement in an architectural firm since graduating, and:
"I'm very happy to be here! The team have been so welcoming, and are always willing to help out."

And like Peter, Rashee is also a musician:

" I have a very dominant musician bone and you'll always find me humming or listening to music. I can also play 3 musical instruments. "