Troy Chan
B Arch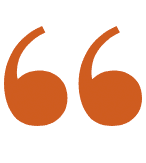 … every colleague of mine is a great role model that I can look up to and learn from.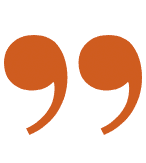 Troy is working as a student architect at Gran. After recently graduating from UNSW with a Bachelor of Interior Architecture, he hopes to embark on a second degree – Bachelor of Architectural Studies – in 2020.
Troy enjoys the opportunity to help in every stage of a project:
"understanding the tasks that need to be achieved in order to carry a design from a concept to a physical execution. "
Troy loves art, films, music and photography and is always looking for ways these media can help to develop and express the architectural experience.
Born in Hong Kong, Troy arrived in Australia nine years ago with very little English:
"I learned most of my English from watching movies!"