Gran Associates Australia have a solid record of delivering high-quality projects, with a particular focus on the institutional and government sectors.
Our principles of design excellence and quality performance enable us to deliver innovative, cost-effective solutions.
We follow these up with thorough documentation, produced with an eye for detail and for quality, to enable effective costing and construction.
+ Meet, greet, and define everyone's roles
+ Clear lines of communication
+ Professional & personal
+ Management of interactions
+ Innovation rooted in long experience
+ In-depth research process
+ Mastery of leading industry software
+ Explore design alternatives
+ Detailed Plans and Schedules
+ Constant oversight
+ Strong Contractor Relationships
+ Feedback and communication
Sustainable Design
At Gran, we understand that sustainable design starts with the very foundation of each project, and encompasses both large and small-scale decisions about every aspect of the design – such as site, systems, and materials. We recognize that the siting and solar exposure of the building will have significant implications on the construction and operational costs. Sometimes very simple things, such as careful consideration of natural ventilation, often result in improved comfort conditions without the requirement for expensive air conditioning systems. We look carefully at the embodied energy costs of the materials we select, and search for ways to incorporate components that contain recycled materials, resulting in designs that are not only environmentally sustainable, but are also cost-efficient and elegant.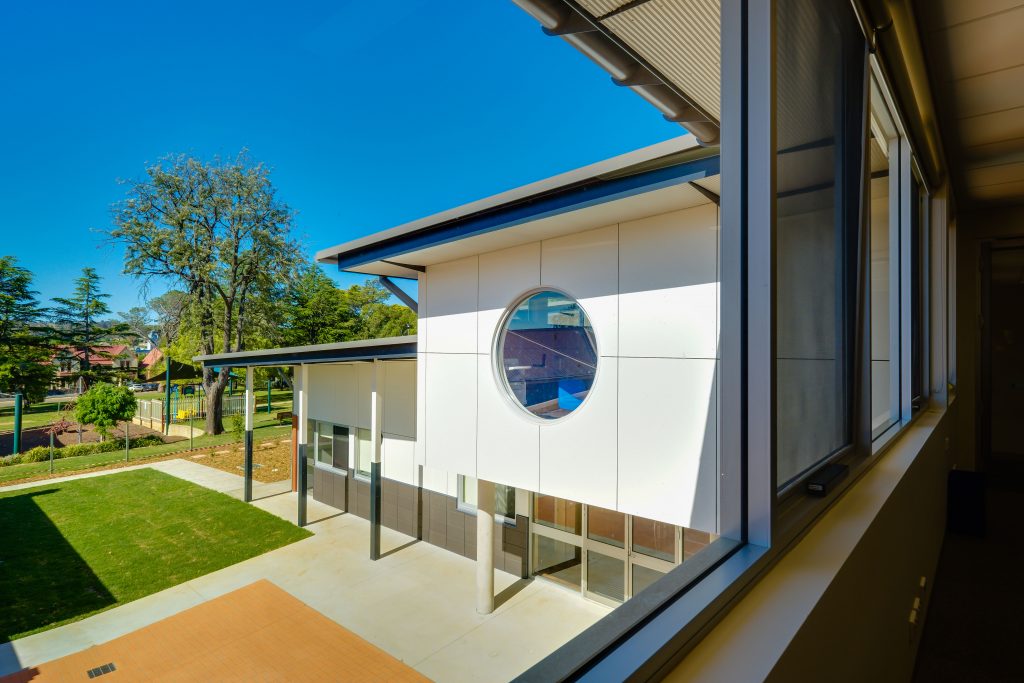 TECHNOLOGIES WE EMPLOY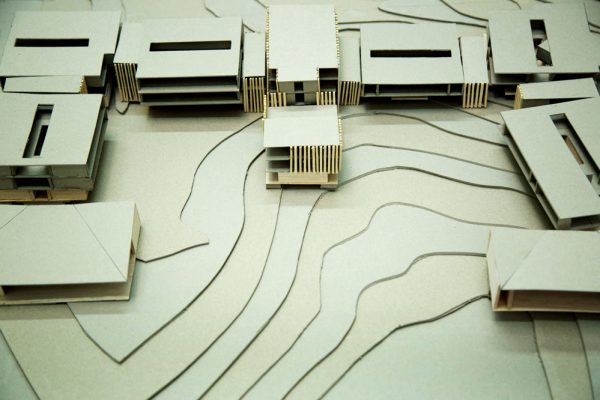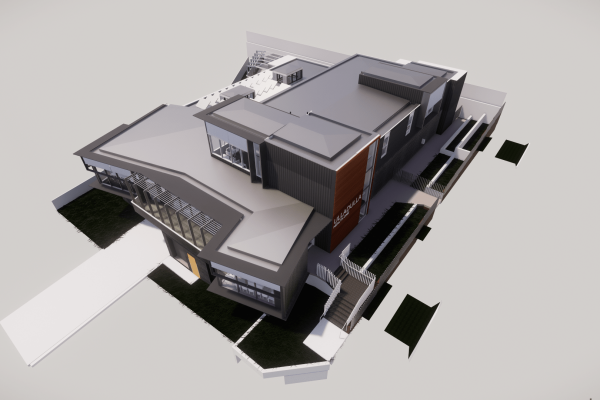 We use an array of technologies in our design practice
 – everything from cardboard models, to pencil and yellow trace paper, to CAD (computer aided design software) to state of the art BIM (Building Information Modelling) systems like Revit, and Enscape rendering software.
The technologies may be sophisticated, but the aim is simple – we aim to enhance the client experience, helping them to envisage their project. We're dedicated to constant improvement of our BIM expertise, and we can share our models not just within the Gran office but with the consultants who are part of the extended project teams.
At Gran Associates Australia we use an Integrated Management System, which includes the following components:
Our practice is audited annually by an external assessor for compliance and currency.
At Gran Associates, we believe that Quality Assurance is not just a matter of ticking boxes.
It involves setting clear standards and criteria and making sure that they are met. We ensure that our client's aims and requirements are clearly defined, and then we consistently monitor the design and project process to achieve those aims.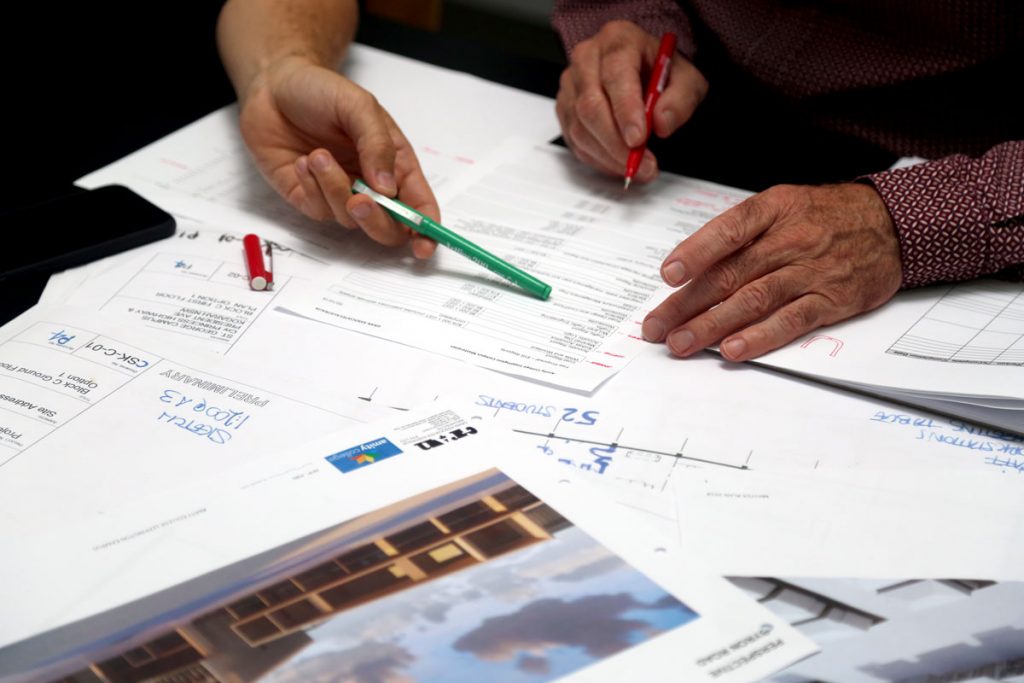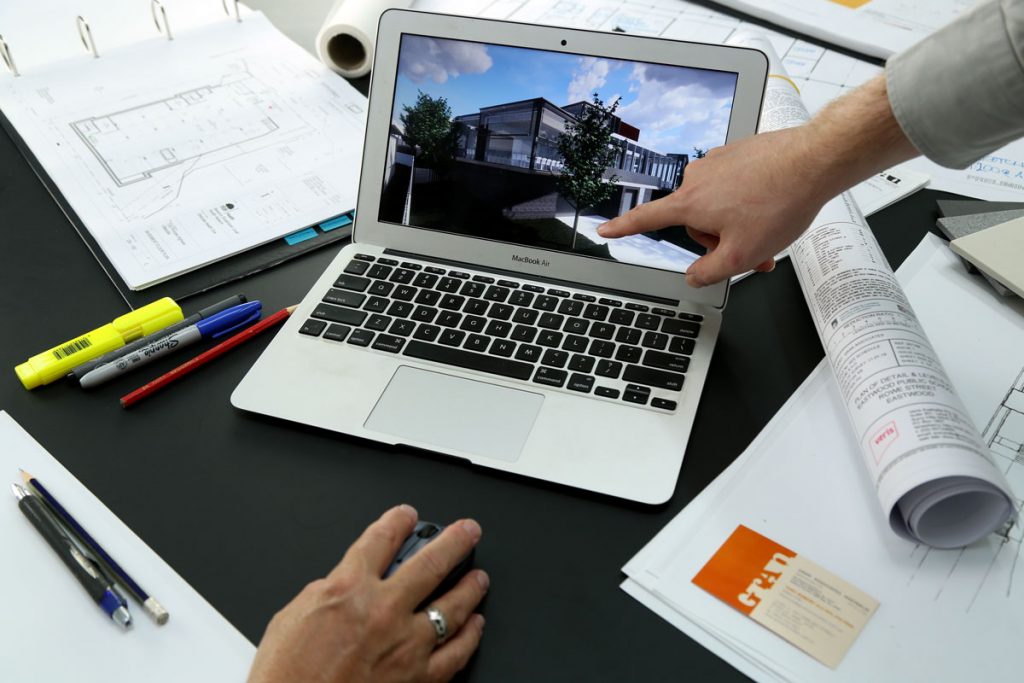 Our standard practice is to review every stage of the project and to constantly monitor quality.
We use rigorous office standards, state-of-the-art design and drawing technologies and an extensive technical library to track and review quality. This quality control process, along with our highly proficient architects, ensures a constant level of production. It also enables the team to devote more time to project design and to the client.
Quality Assurance and the management of the project are inextricably linked.
We know what's really important:
All parties involved in the project communicate effectively.
Decisions are made at the appropriate levels and at the right time.
To achieve these two aims, we prepare a Project Program at project inception. This program is where we identify important milestones and related critical activities. We then monitor the program continuously to ensure that the critical dates are met. We review the program any time changes are incorporated into the project to ensure that their effects are fully integrated and understood.