Our team is diverse.
Our designs are diverse.
Our quality is consistent.

Peter Reed
B Arch RAIA AIA • PRINCIPAL
01.
Consult
We meet with all stakeholders, discover the goals of the project and define the decision making process.
02.
Define
We move into design only after the objectives are clearly defined and agreed by the whole team.
03.
Execute
We develop top quality plans and specifications to guide the building process.
PROJECTS
Recent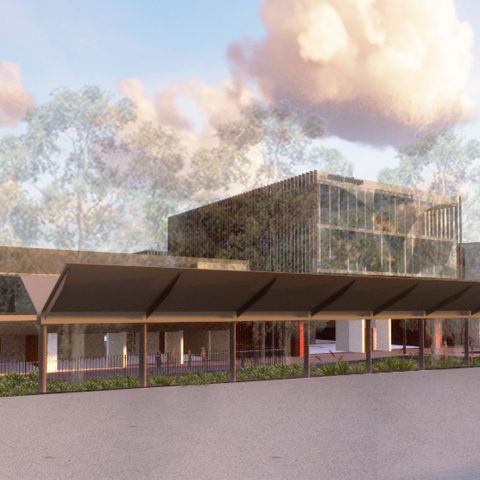 From Our Clients
We spend a lot of time cultivating relationships with our clients. We've worked with some of them for many years, and we're delighted when they return. And delighted to meet new clients too.
Peter Reed from Gran Associates designed and project managed an excellent facility for students with disabilities and the school is very impressed with the new building. I am always impressed with Peter's attention to detail and willingness to follow up on issues, big or small.
Leo Harding
Team Leader, NSW Department of Education and Community
Tender documents completed to a high standard on a reduced program to meet client delivery requirements. Thorough investigation and reporting on options for the project to meet budget.

Keith Faulkner
Project Director, Department of Education and Communities
This internal refurbishment was a difficult and complex project, however Gran Associates' design, attention to detail, and ability to work closely with the client in all respects was very impressive.
Leo Harding
Team Leader, NSW Department of Education and Community November 2014
SELECT CLIENTS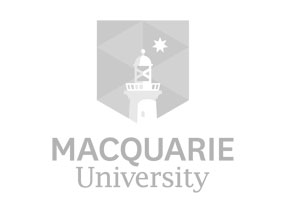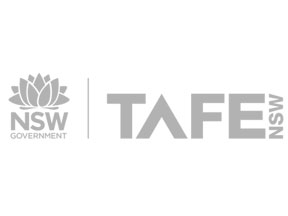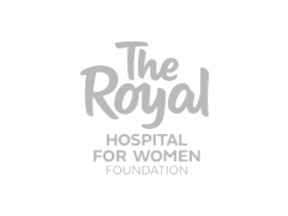 Inside Gran
Latest news, special projects, research topics, job openings....
Start A Conversation With Us