We are a diverse group of architects and designers, providing responsive management and technical resources to service a wide variety of projects.
2005

Peter Reed, the Principal Director, founded the firm in Sydney in 2005. Before this, an international career took him from Auckland and Perth (WA) to London, Sydney and New York City.

2009

In 2009 Tony Kemeny joined Gran Associates Australia and the following year became a director alongside Peter. Tony and Peter first met while working on various Australian Institute of Architects committees in Sydney in the 1990s. Swiss-trained Tony brought into the firm over thirty years of excellence in architectural practice in Sydney.
At Gran, we are serious about fostering the next generation of architects.
Over the years, we've had a number of students who've worked with us while they are completing their studies, and we've had some recent graduates from overseas join us for short-term work experience.
In addition to our core staff, we are able to draw on expertise from a range of specialist consultants.
During their decades of local experience, both Peter Reed and Tony Kemeny have developed many associations with specialist professionals who can offer their expertise as required.
This allows us to remain a carefully focussed firm with low overheads. We are able to deliver innovative and successful solutions to complex problems because we have the power to harness assistance from this array of experts as needed.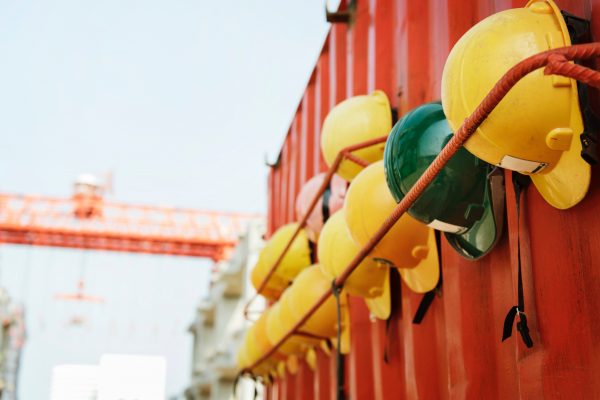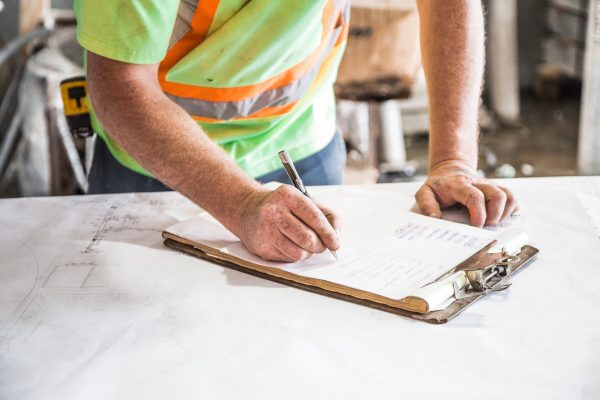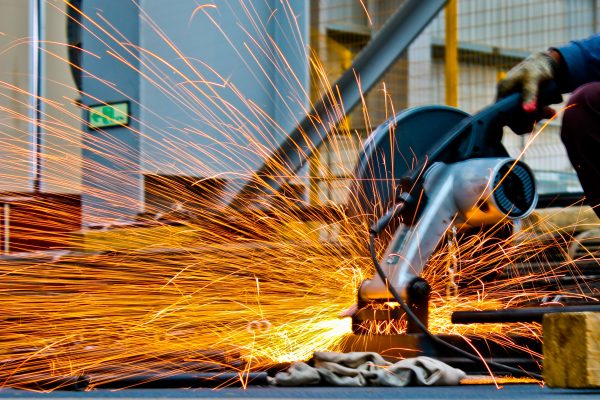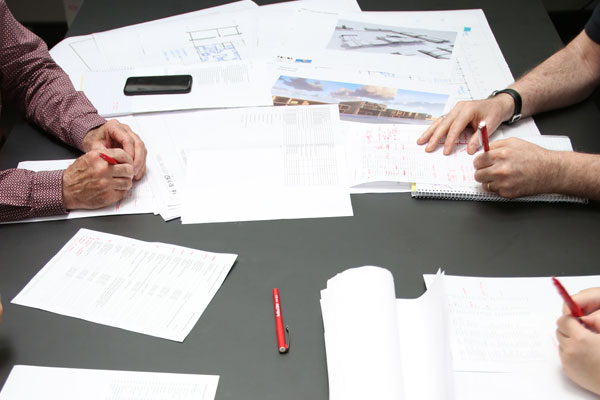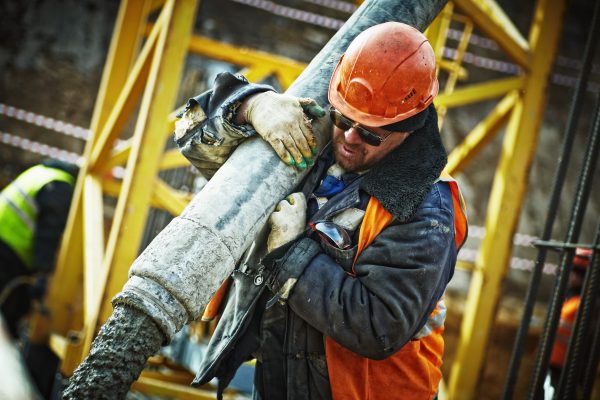 WORK WITH US
If you're passionate about architecture, developing communities thoughtfully, and cultivating your skills with a team of talented and engaged professionals then look below for open positions at Gran Associates.
Join us! We are currently seeking a Graduate Architect to join our dynamic, diverse team of …
We are currently not recruiting for Senior Architect positions. But we are always interested in …
Are you about to enter a Masters of Architecture program or similar? Or will you be completing your …