Cathy Xu
M Arch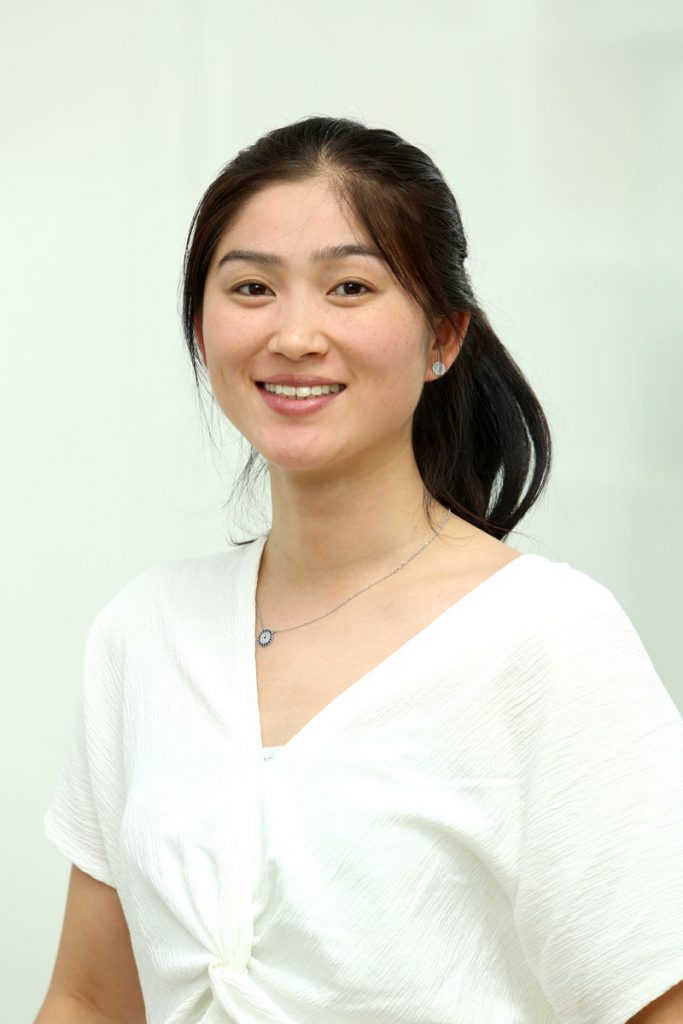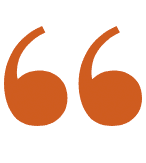 ..I worked part time at Gran Associates whilst completing my university degree. I gained valuable experience across an array of project types at different stages and scales.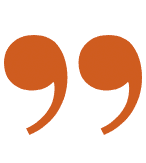 Cathy worked as a student architect with Gran while studying for her Master of Architectural Studies at UNSW.
Cathy graduated in 2015 and then moved on to work for Bonus + Associates, and is currently a project architect, having registered as a NSW Architect in 2017.
"My favourite academic project while at university was a Meditation Space. This project was completed while I was on exchange at Cornell University College of Human Ecology for Interior Design."
http://www.cathyxu.net/#/meditation/

And my favourite Gran project was the South Sudan School for Girls.

"I met Peter and Tony through the SONA mentor program as they were my mentors whilst I was an architectural student. After returning from my exchange studies overseas, I worked part time at Gran Associates whilst completing my university degree. I gained valuable experience across an array of project types at different stages and scales. These include single residential houses, higher-educational, healthcare and office buildings. Peter and Tony were very supportive in allowing me to work flexible hours to balance university demands, and were always enthusiastic to answer my queries. "