David Moiler
M Arch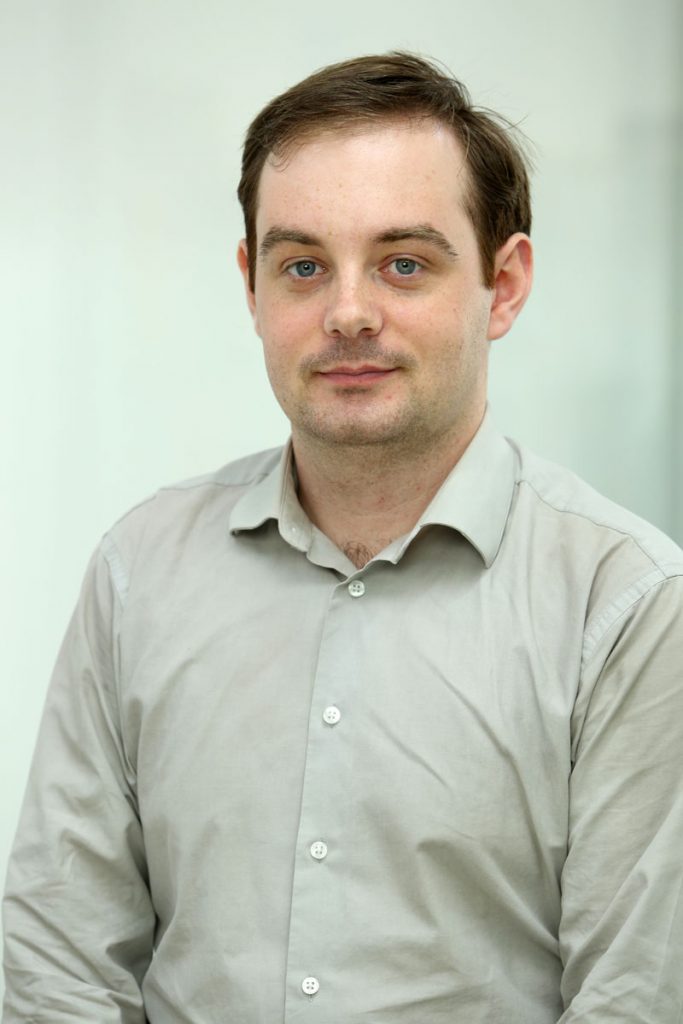 David worked as a student architect with Gran while studying for his Masters in Architecture at Sydney University. His favourite student project was to design a
Television Studio in 2nd Year Design Studio.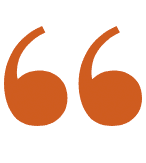 … it gave me my first look into how the design of a building needs to be wholistic in its aesthetics, functionality, and sustainability.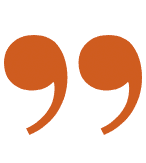 At Gran, David's two favourite projects were a Residential Apartment building, and Wily Park Girls High where he was involved in the project for a large amount of time. Both projects required thinking about how large parts of the design are, how they fit into the space required, and what changes happen if the component is designed one way, compared to another. 
David graduated in 2018 and is now working at Angel Mahchut as a graduate architect, completing health sector projects.
"What I will remember most about Gran is the help I got, not just from Peter and Tony, but the whole team to complete not only Gran Associate Projects but also my university work"