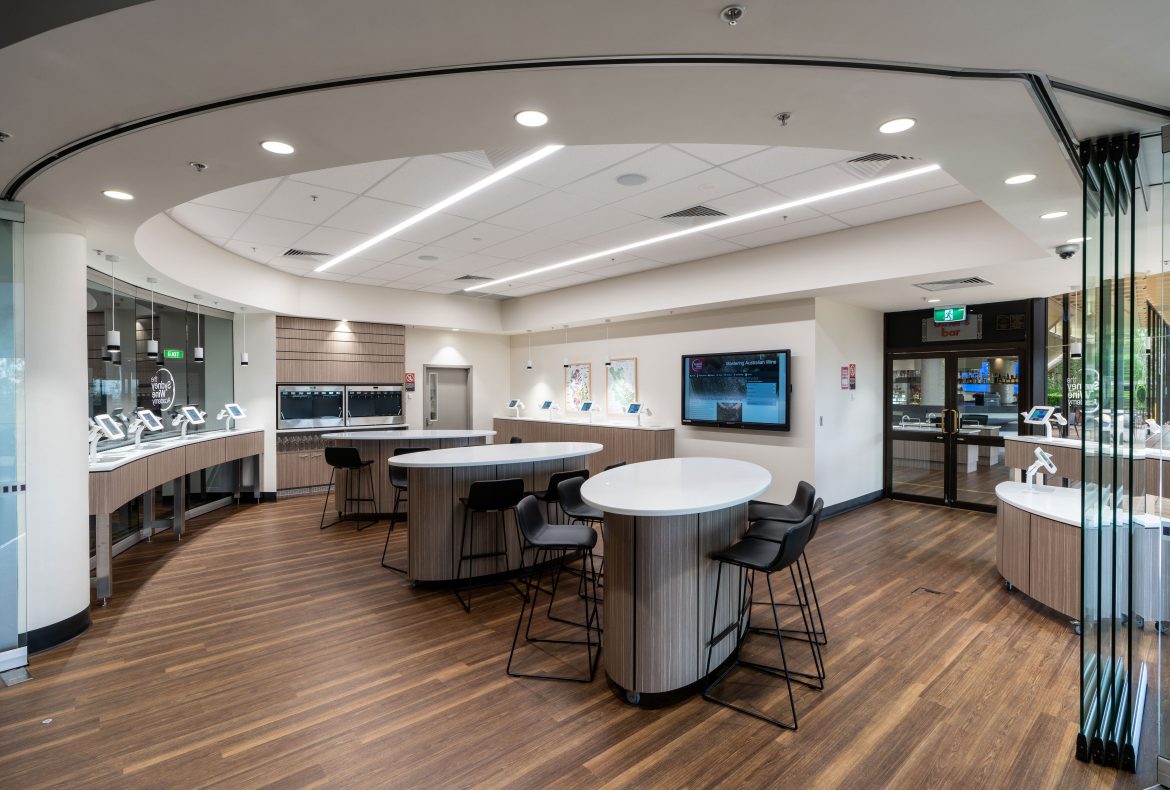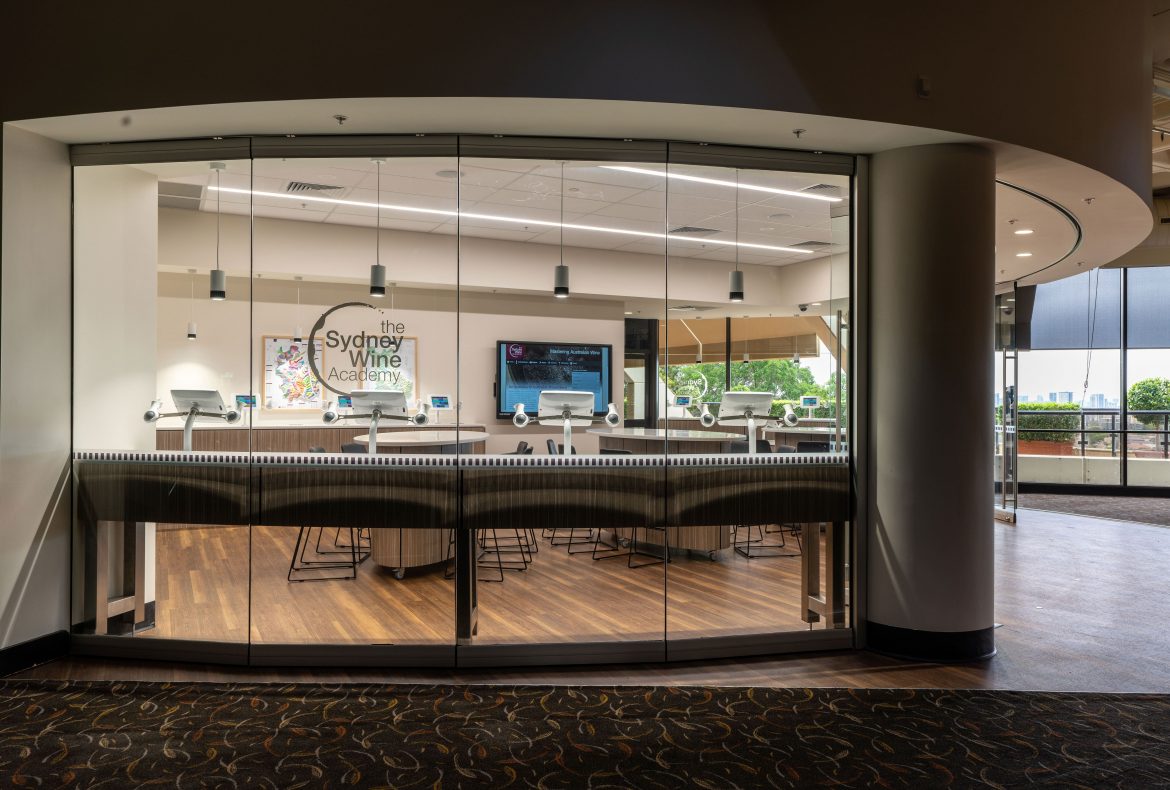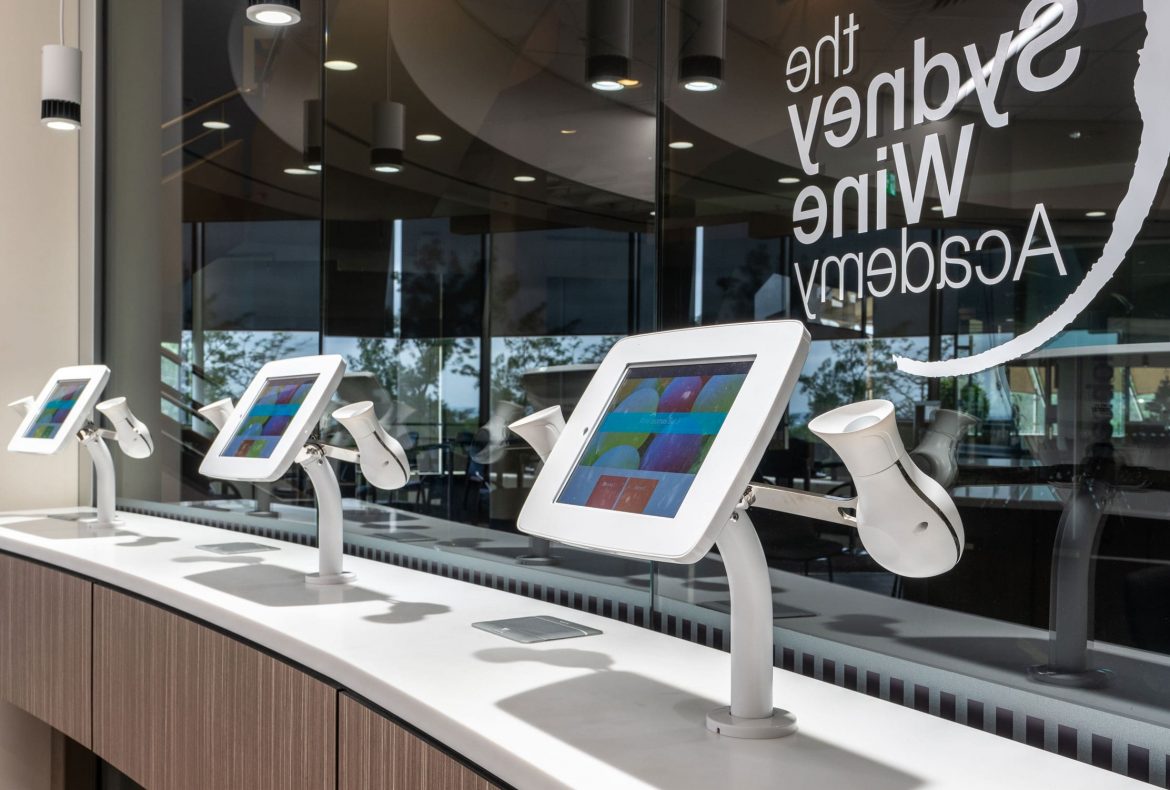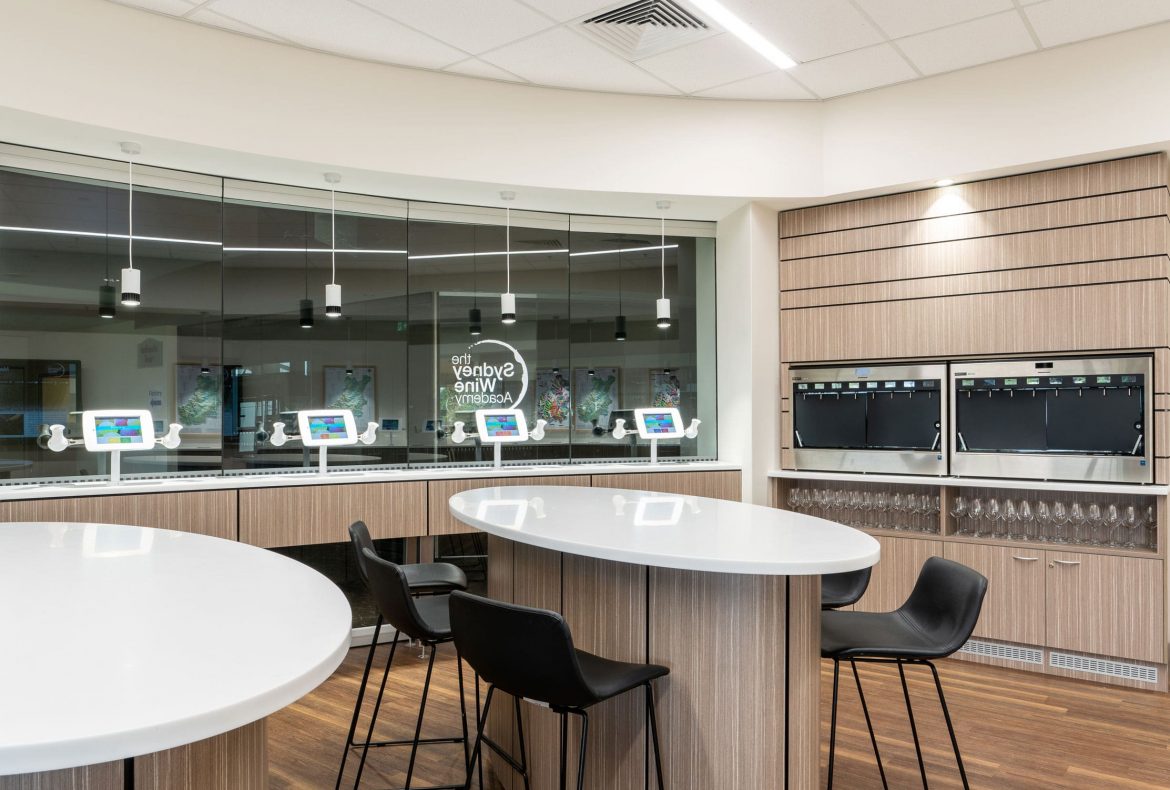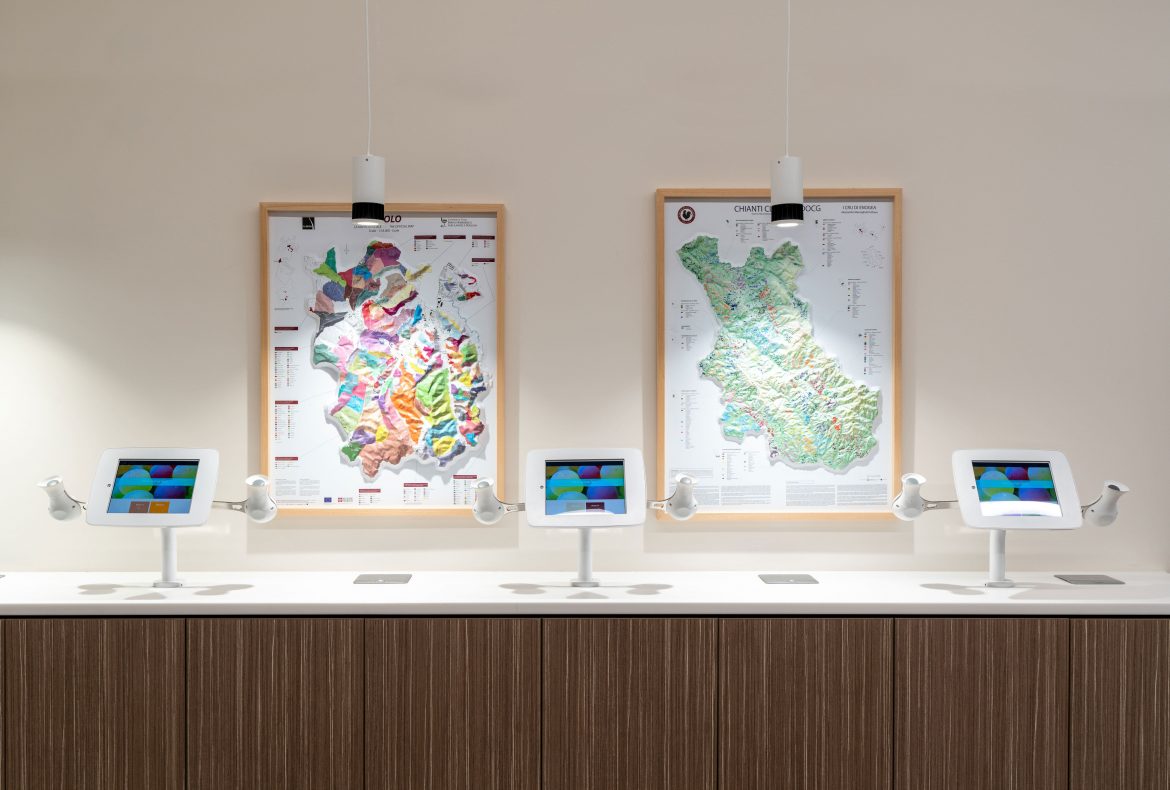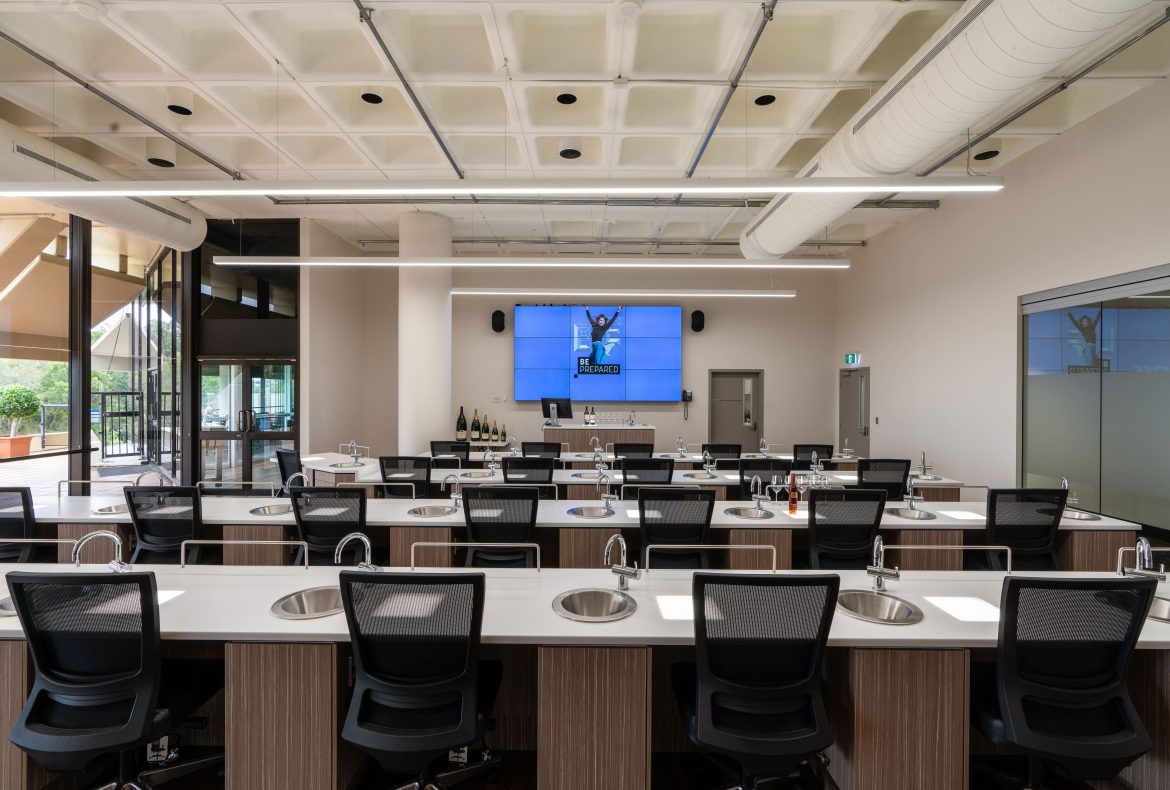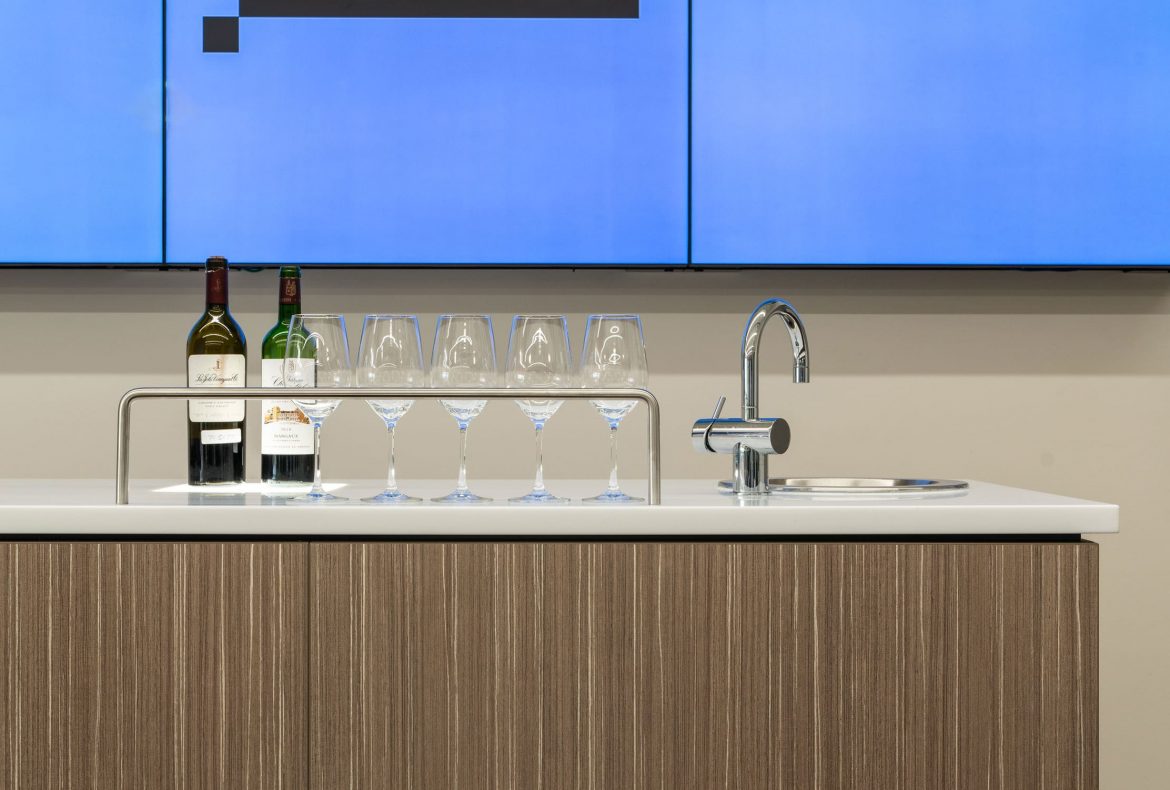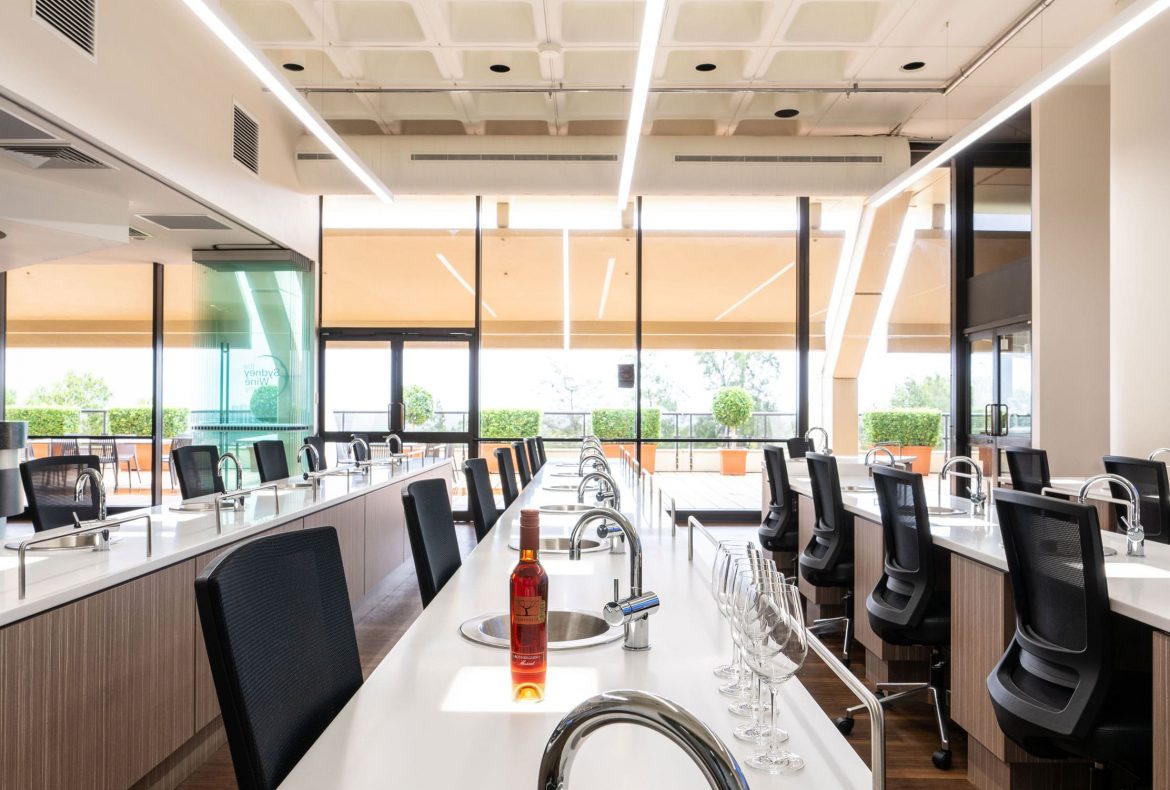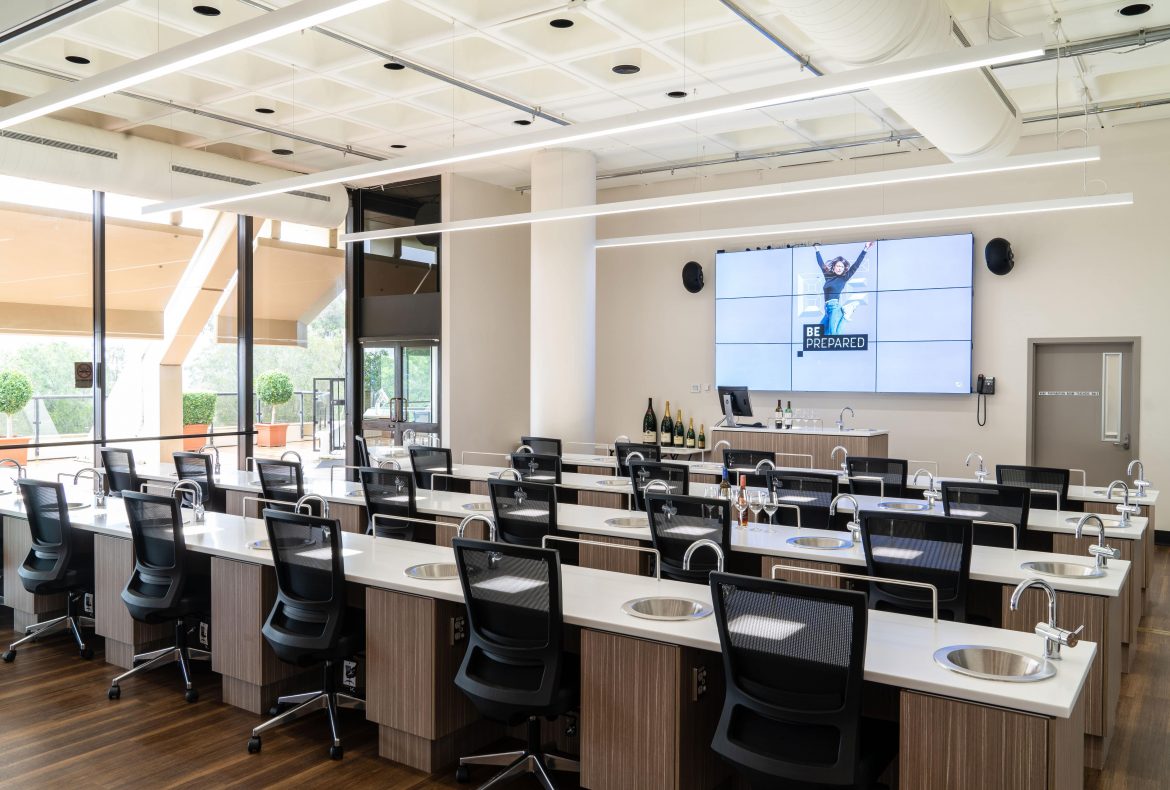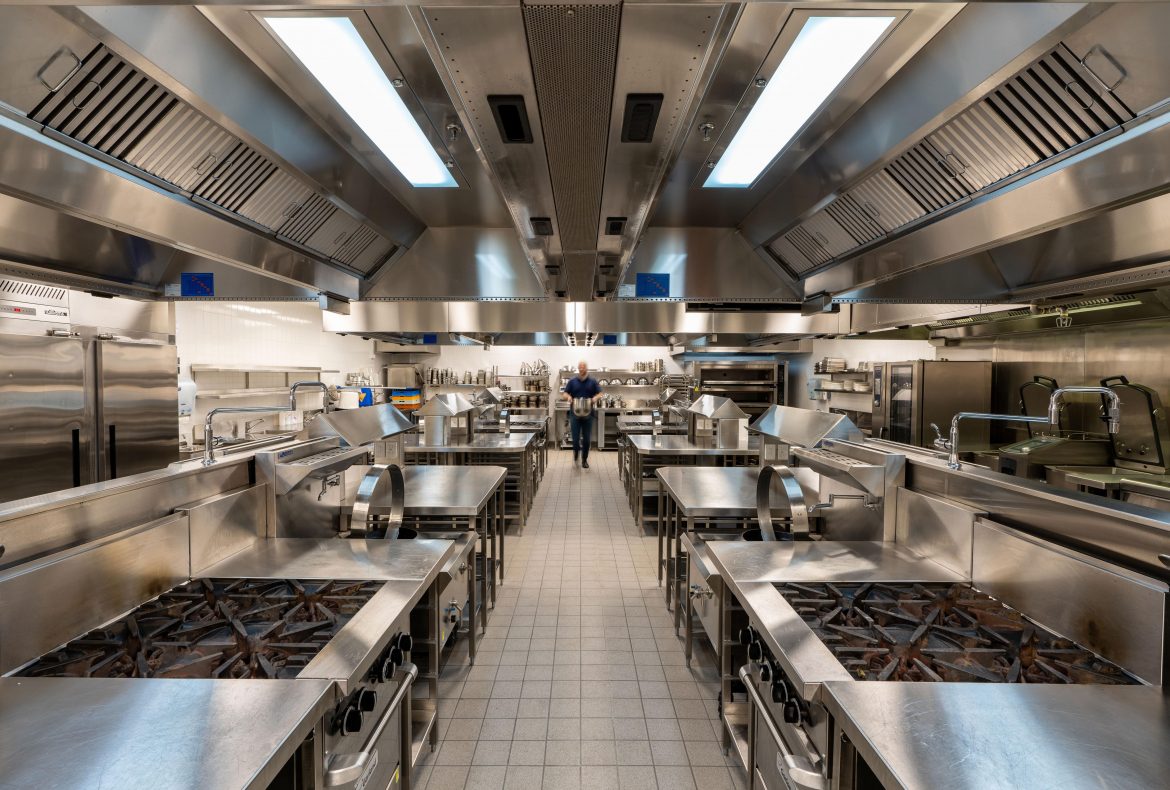 TAFE Asian Cookery and Wine Academy
Who:
TAFE NSW
Where:
North Ryde, Sydney NSW
What:
There were two parts to this large project – the first was a major refurbishment of three commercial kitchens for the Asian Cookery School at Ryde TAFE. The technical requirements of the project meant extensive relocation of all of the services to the kitchens to provide a state of the art facility.
The second part of the project was a high-tech new facility for a Wine Academy. One section includes benches with inbuilt sinks and spittoons for wine tasting, while another is set up similar to a wine bar, with special wine storage refrigerators, and benches where students can group together. A notable part of this project is the bespoke hand-operated aroma difusers that were developed in conjunction with industrial designers Design Momentum. These stylish but highly functional devices are used to "sniff" and analyse different aroma components of wines. The aroma structures are displayed using computer graphics on connected ipads.
For more information about TAFE, see : https://www.tafensw.edu.au/
Key Project Members:
Tony Kemeny, Milan Bubalo from Gran Associates. Gran worked closely with Design Momentum industrial designers, and with Cundall who provided engineering services.