Lisa Murray
BA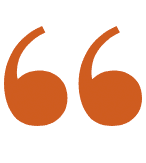 I've learned so much at Gran about finance and business management.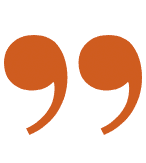 Lisa began her career at Gran as book keeper, but soon her expertise saw her role to expand to personnel officer , office administration, payroll and accounts. She also assists Tony in administering and monitoring Gran's Integrated Quality Management System (IMS).
Lisa's projects range from researching and implementing better office recycling systems to monitoring changes to the Fair Work Act to implementing COVID-safe practices for the office.
Lisa laughs that reconciling accounts is probably her favourite task:
"I love being a finance detective! Solving the case of the missing credit card transaction! Or the mysterious part-paid invoice! "
Lisa's ability to range across such a variety of tasks and come up with creative solutions owes somewhat to her creative arts background. She is a graduate of UNSW Art and Design faculty where she studied performance/sculpture/installation and painting. She's worked in a variety of careers, from the NSW Rural Fire Service to publishing. She is also a qualified horticulturist.
Fun fact:
Lisa's colourful job history includes wading remote mountain streams in NE Victoria to conduct wildlife surveys of the Spotted Tree Frog (Littoria spenceri).
---