Lisa Murray
BA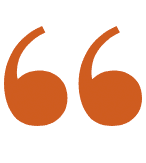 "Have you done your timesheet????"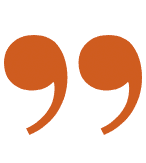 Lisa is one of two office support staff. At Gran, Lisa is responsible for office administration, payroll and accounts. She also assists Tony in administering and monitoring Gran's Integrated Quality Management System (IMS). One of her recent projects has been to implement better office recycling systems, and she's always looking for ways to improve the office environment.
Lisa is a graduate of UNSW Art and Design faculty where she studied performance/sculpture/installation and painting. She's worked in a variety of careers, from the NSW Rural Fire Service to publishing. She is also a qualified horticulturist.
Fun fact:
Lisa is one of two sculptors in the office!
"Working in an office full of architects is a fine way to spend my spare time!"
---