AndieSioulas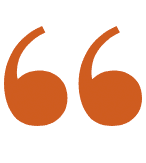 I love architecture because I find it to be the perfect blend of art, creativity, logic, and science.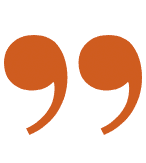 Andie worked with us a Student Architect in 2022 during her first year of an MA in Architecture at Sydney University. In 2023, she relocated to the Netherlands to broaden her horizons as an exchange student. And now we are delighted to welcome her back to our team! Andie's tasks started with drafting and iteratively revising drawings and arranging materials. Over time that's evolved into a greater range of responsibilities as she moves ever closer to achieving her well-earned goal of graduating as an architect.
Andie is will very soon complete her double degree : Bachelor of Design in Architecture (Honours) and Masters in Architecture.
"I think it is a privilege to be able to create designs that can shape and inspire the experiences of others.
I am excited to be able to work at Gran and by all the opportunities offered here. "