Doug Kennedy
B Sc (Arch), B Arch (Hons)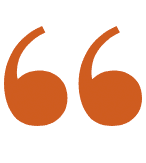 What I love at Gran is the passion for good architecture, the profession and the commitment to technology to best communicate our work.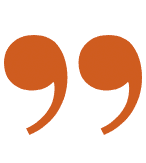 Doug studied architecture at the University of NSW, where he was winner of the Frank Fox Memorial Prize for the best performance in Historical Research in the Bachelor of Architecture program.
When Doug joined Gran Associates, he brought with him over twenty years experience in the health facility and education sectors. (He also brought chocolate chip cookies to share! And continues to do so! Thanks Doug!)
When asked about his favourite project Doug finds it hard to choose:
" My favorite project so far would have to be Kingswood High School… But then – they have all been interesting. "
Fun Fact 1:
Doug is a three time participant in the world's oldest cycling race, Paris-Brest-Paris, a 1200km 90 hour ride across northern France.
Fun Fact 2:
Doug is the proud owner of a vintage Messerschmitts (1950s three wheeled car) and a vintage German motorcycle (the only one of its type in Australia). "Turns more heads than any Ferrari ever will!"
" I plan to design, build and participate in solar powered vehicle events across Europe … once I can't climb the Tour de France mountains on my bicycle any more!"