Tony Kemeny
Arch EPFL (CH) LFRAIA • Director
NSW Reg No 4599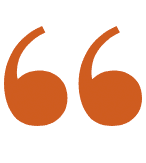 There are myriad firms out there who can design shiny pretty buildings.
We can too, but I'm most proud of our ability to work with complex user needs, tight constraints, often an unlovely existing space, and marry them into an elegant solution that truly works for our clients.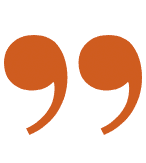 Tony studied architecture at the Ecole Polytechnique Fédérale de Lausanne (EPFL) in Switzerland, and after working briefly in Iran, returned to Australia in 1981. Tony's career has spanned all manner of architecture, including facility planning and master planning.
Tony is known at Gran for his old-school attention to detail.
He is a lover of and a producer of beautiful, elegant design solutions. He's a true advocate of the mantra
"you must know the process!"
Tony insists that all great architects must know how to get a design off the paper (pdf!) and into a real building.
"architecture is learned by doing".
---
In the Gran office, everyone turns to Tony to discuss design options
-his problem-solving skills are legendary. Gran staff know him as a wielder of the red markup pen!- and as the font of vast knowledge.
Tony has a strong aversion to Sydney traffic, which is why you shouldn't be surprised when you see him turn up on site on his beloved motorbike.
A passionate educator,
Tony has had a career–long commitment to and involvement in the Royal Australian Institute of Architects and myriad sub-committees. Tony was recently honoured as a Life Fellow.
And a fun fact:
Tony's 3 daughters include a set of identical twins.