Peter Reed
B Arch RAIA AIA • Principal
NSW Reg No 5377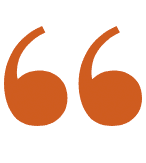 I want to make buildings that make a difference to people's lives.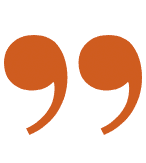 Cardiovascular clinics, primary school libraries, astrophysics labs. They may not be the most glamorous buildings, but I'm passionate about delivering elegant solutions that really work for people.
My focus is to develop our company and our team so that we're all capable of doing what it takes to be great architects:
truly listening to our clients' needs
managing myriad stakeholders
finding, managing and informing subcontractors,
and, at the end of the day, delivering state of the art high quality solutions.
Our job doesn't end with a beautiful design or model.
Our real job is to smooth the way and make the process easy for all the stakeholders. We need to tightly control risk while daring to innovate.
My hope and plan is that sharing the wisdom passed to me when I was a junior architect, will resonate into the future.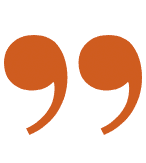 Peter Reed – Principal
---
Peter's role in the firm is to always see the "big picture". He has myriad educational and professional associations, including:
Peter also has multiple community engagements, including:
member and past chair of the Rozelle Neighborhood Committee
member of South Sudan Educates Girls
volunteer, Flame Tree Community Food Co-operative.
And a fun fact:
Peter has a secret past life as a musician!